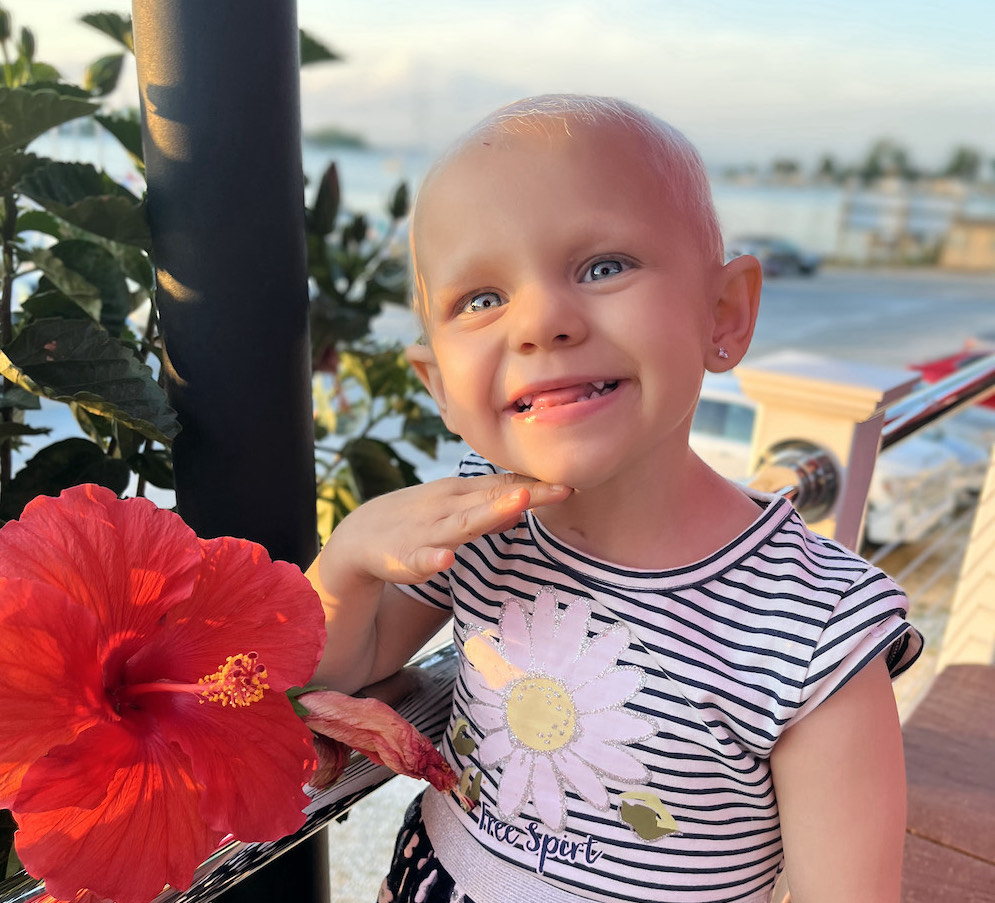 Maryland Trek 9 Day 5 is for Madi
Day 5 of Maryland Trek 9
Date: Thursday August 4 2022
Power Kid: Madi
Acute Stage 4 Neuroblastoma
Route: Elkridge to Through Annapolis Then Across Kent Island
Feature: Kids Trek Too on The B & A Trail And our Boat Ride Across The Chesapeake Bay with Walter George
Total Miles = 40: 26 on foot, (6 miles on boat), 14 on bike
Madilynn Jo, our 3-year old princess, was diagnosed with stage 4 neuroblastoma on 1/25/2022 after a CT scan showed a mass near her spine. Madi had a visit with her pediatrician after crying all weekend that her belly hurt and showing signs of a stomach bug. It was suggested that she have a scan just to check things out. She started to feel better and but After the scan was read by several doctors, Danielle and Todd were told to pack a bag and get Madi to the hospital as quickly as possible; they were waiting on her. That is a phone call no parent ever wants to receive.
Madi is currently being treated by a world class team at John Hopkins Pediatric Oncology. She has undergone multiple rounds of chemotherapy, surgeries and recently the first round of autologous stem cell transplant.
Please WATCH THIS VIDEO for an AMAZING UPDATE!!!
Madi is a Pasadena, MD resident that lives with her parents, Todd Nelson, Defensive Coordinator for the Stevenson University football team & Realtor with Douglas Realty, and Danielle Nelson, Practice Manager at Anne Arundel Dermatology, and her two older brothers, Connor (10) and Jordan (5).
Thank you in advance from the whole family, for your support and love through all of this! You can follow Madi's journey on the Facebook group Miracles for Madi
From Justin
Madi represents so much, and our visit with her confirmed it. I taught at Stevenson for 10 years and served 2 Terms on Faculty Council. We also have 2 media interns Treasure and Brendan who helping our production who are students at Stevenson.
This is a small world, and we all have a connection. Some are easy to find, while others may take a little digging.
When we met with Madi and her family it was an instant connection. They kids embraced us, including playing dolls and braiding Shannon's hair, then taking a nap together.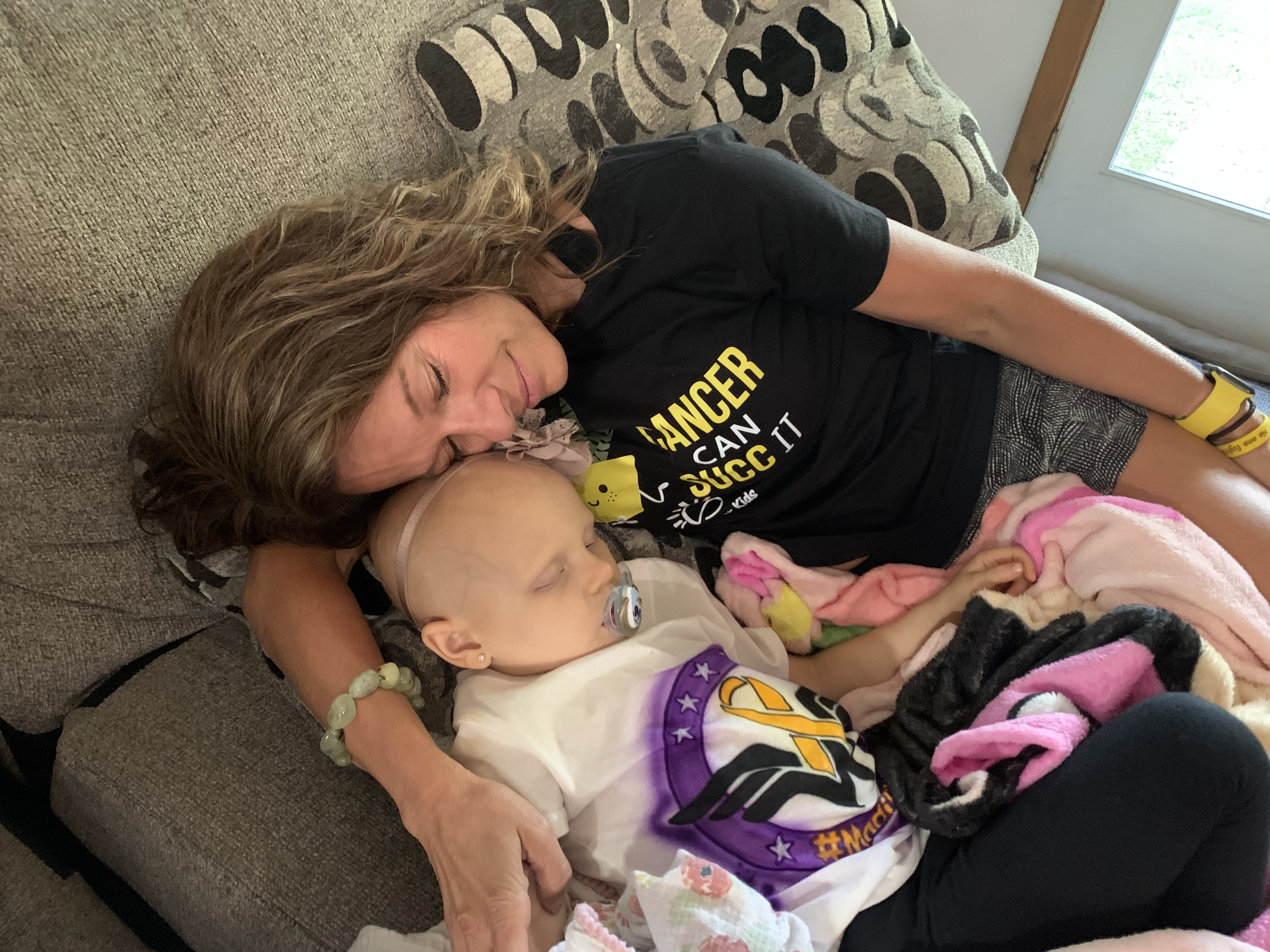 Her parents are simply that- Parents. It didn't matter about our day jobs, we put that all aside to help our kid.
It was a wonderful experience and a friendship we look forward to expanding on.