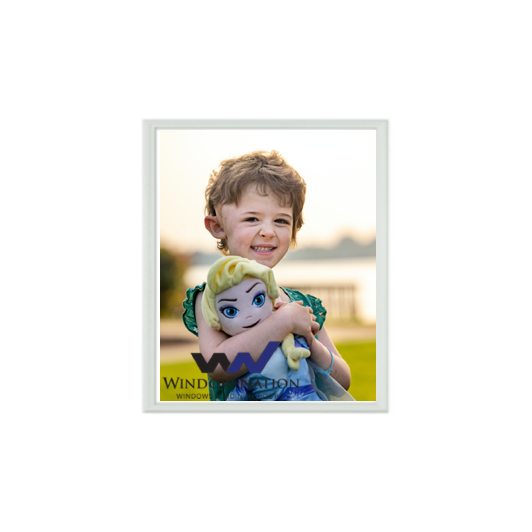 Maryland Trek 8 Day 6 for Avery
Date: Friday August 13 2021
Power Kid: Avery
Osteosarcoma
Route: Grasonville to Easton, Ending in Sharptown
Weather:
Easton weather from justinweather.com
Avery was diagnosed with Osteosarcoma on her temple back in March 2020, she was treated at Johns Hopkins Pediatrics and University of Maryland while she went through Proton radiation treatment at UMMC.
Avery went through surgery to remove a tumor in her skull just prior to last year's trek, which was her first time being honored on the Maryland Trek.
Avery is at first very shy until she opens up and then she is a spunky, fun loving, caring, funny girl that loves to dress up as her favorite Disney princess Elsa and sing and dance. She is also a tough little girl who one day wants to do jujitsu like her daddy. She is into arts and crafts and is a great little helper who loves to be involved.
Even through the toughest treatments Avery bounces back quickly, she is so strong. She has resilience and strength and an amazing family to support her.
Avery became a big sister in August last year and is a great role model! She finished her proton treatment as of September 2020 and then completed her chemo in December which is the greatest Christmas gift we could ask for. Since then Avery has been getting MRIs regularly.
She is doing well and enjoying being a kid. She loves being a big sister and showing her little sister how to do everything. We are enjoying time with family and friends. She has a birthday on August 14th to help wrap up the celebration of the trek.