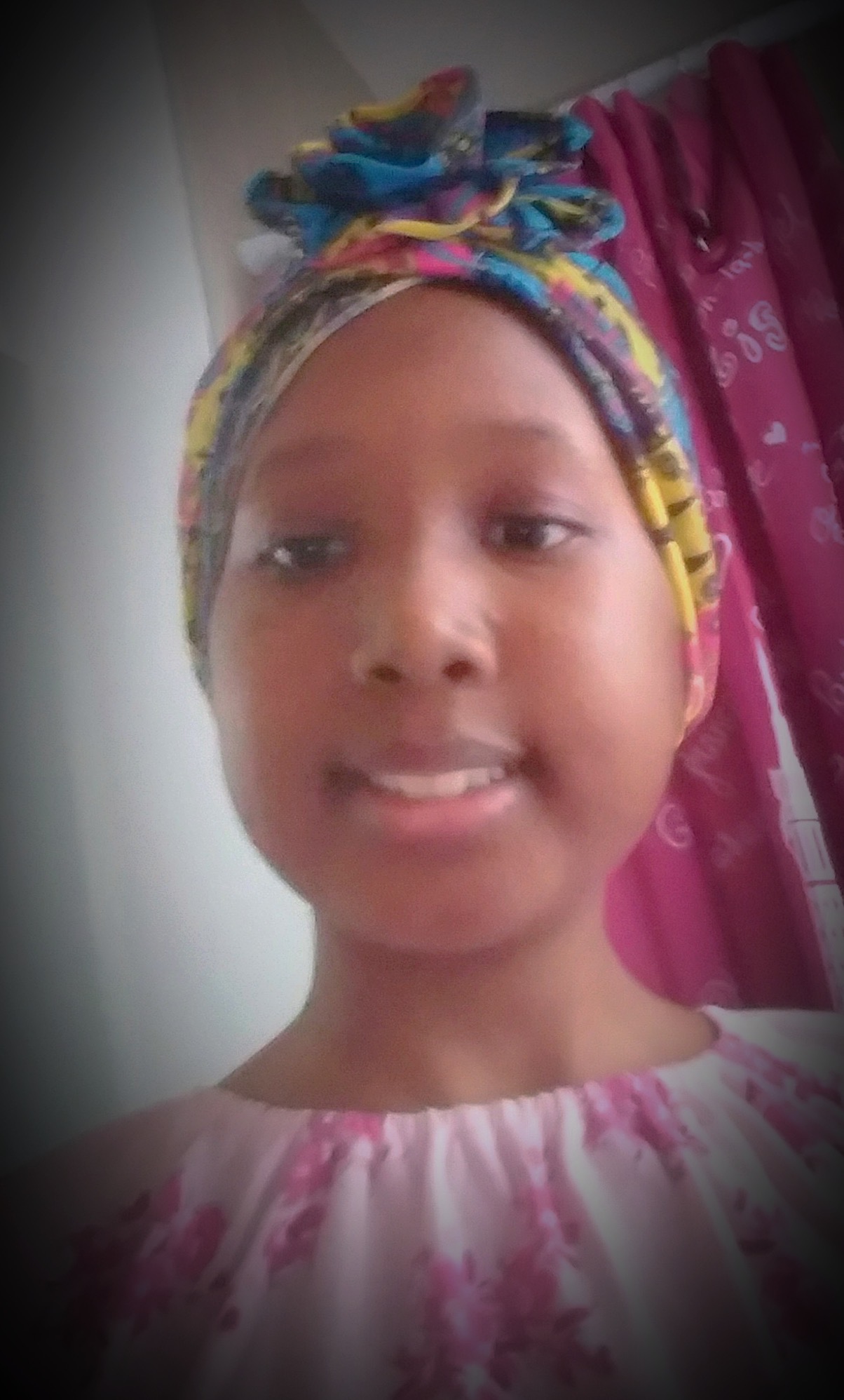 Maryland Trek 7 Day 5 For Micah
Power Kid: Micha
Date: Thursday August 13 2020
Route: BWI to Annapolis and the boat across the Bay and bike to Grasonville
Weather: Weather for Annapolis from justinweather.com
Micah is a beautiful sometimes quiet 12 year old with a million watt smile. She currently is undergoing treatment for B-cell ALL leukemia cancer. She is not a stranger to trials and having to muster the strength to persevere through them as this her second bout with cancer.
She was originally diagnosed with cancer when she was 6 years old. She had developed a rare form of cancer called Retinoblastoma , the light detecting cells of the eyes. As it was diagnosed in stage 5, an aggressive approach had to be taken, her eye had to be removed. She now has a beautiful new prosthetic eye that sparkles just like her original one. She had been cancer free until this past June. She now has a new battle to fight but she is a proven fighter.
She loves to make slime, to go bowling, to watch movies, and spend time with her family. One of her favorite things is basketball but she also loves to be active and play kickball. She enjoys doing anything outdoors with her siblings.
Her mom sayes "One thing I have learned is she is a fighter and she can overcome anything, so keep us in your prayers and minds. She truly is an Anchor Angel"