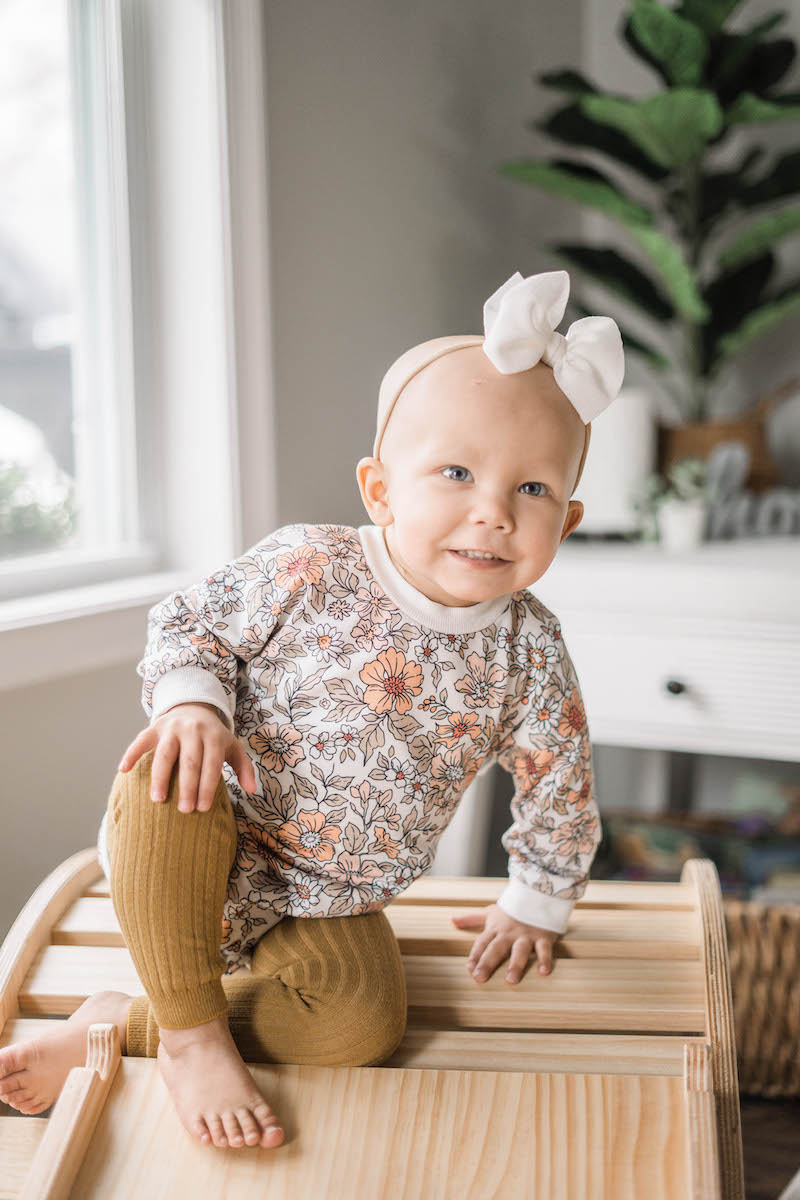 Maryland Trek 10 Day 7 For Payton
Age 2
Neuroblastoma
From Mom Jess:
Meet Payton Scherl
Little Ms Payton is a sweet, adorable, feisty, strong, and determined two year old. She has a light and determination inside her that captures the hearts of just about every person she meets. Payton has a deep love for the beach, especially playing in the sand. She also loves stickers, puzzles, interactive learning games, coloring, a pretty bow on her head, and now running the halls of the oncology floor.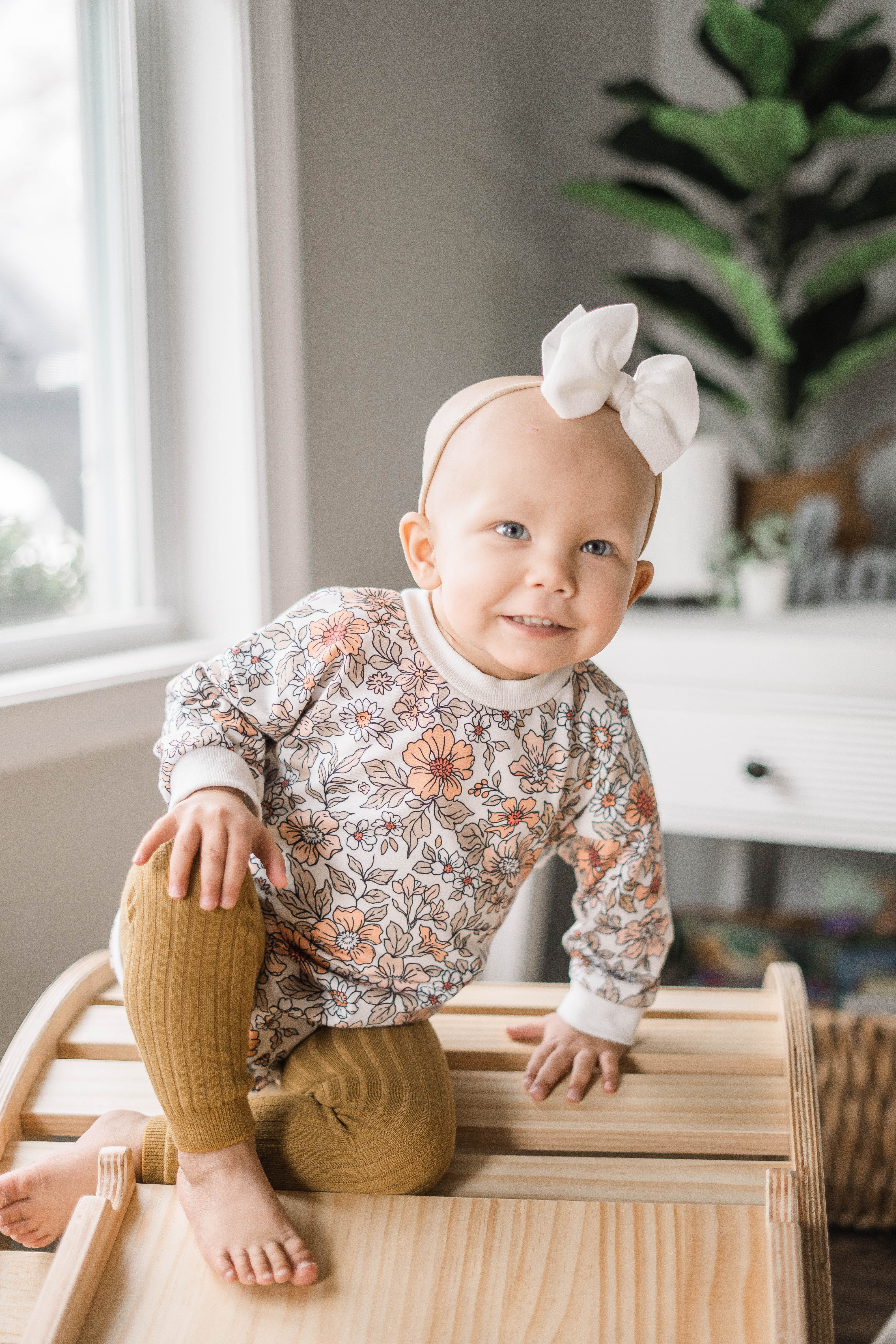 In July 2022 Payton was diagnosed with High Risk Neuroblastoma just about three months before her second birthday. She had an aggressive tumor growing in her abdomen originating in her adrenal gland. The tumor was taking up most of her little belly, which was pushing on her organs and wrapping around some major blood vessels. The cancer had also spread with 5% involvement in her bone marrow and a small highlight in her left leg bone.
Payton has now completed 5 rounds of induction chemotherapy, an 11 hour tumor resection surgery, 2 rounds of high dose consolidation chemotherapy with 2 bone marrow transplants, 12 days of proton therapy radiation, and is half way through her first cycle of post-consolidation immunotherapy.
For the last year Patyon has spent more time on the oncology floor than she has spent at home. Every visit to the hospital, regardless of how she is feeling, she runs inside the doors ready to play and see her Hopkins family. Payton has been through more in her 2.5 years then most adults will ever go through, yet her strength is unlike anything else. This little warrior is a ROCKSTAR!!!