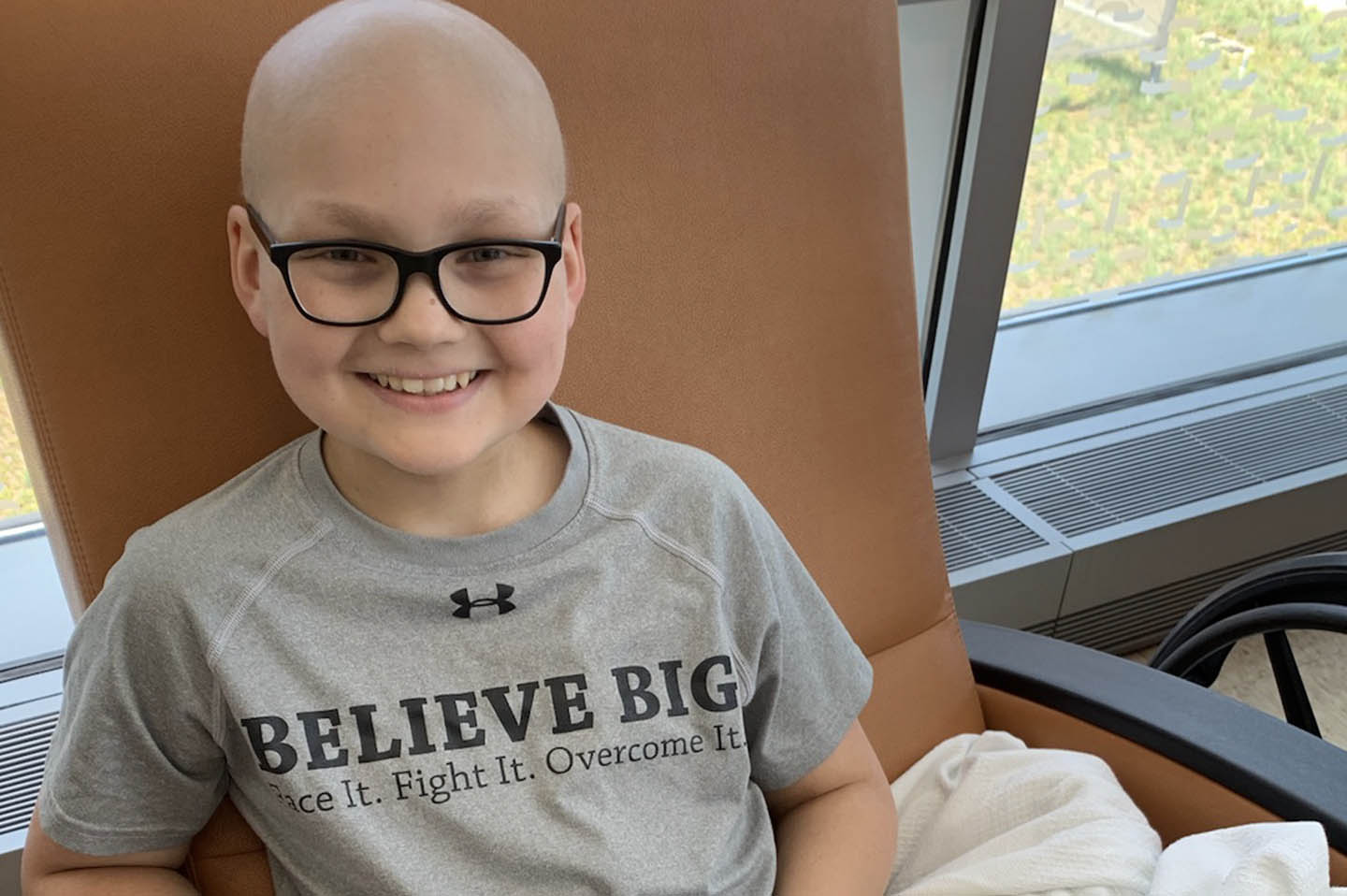 Day 2 MDTrek6 For Ben
Ben
Age 12
Ewings Sarcoma/Osteosarcoma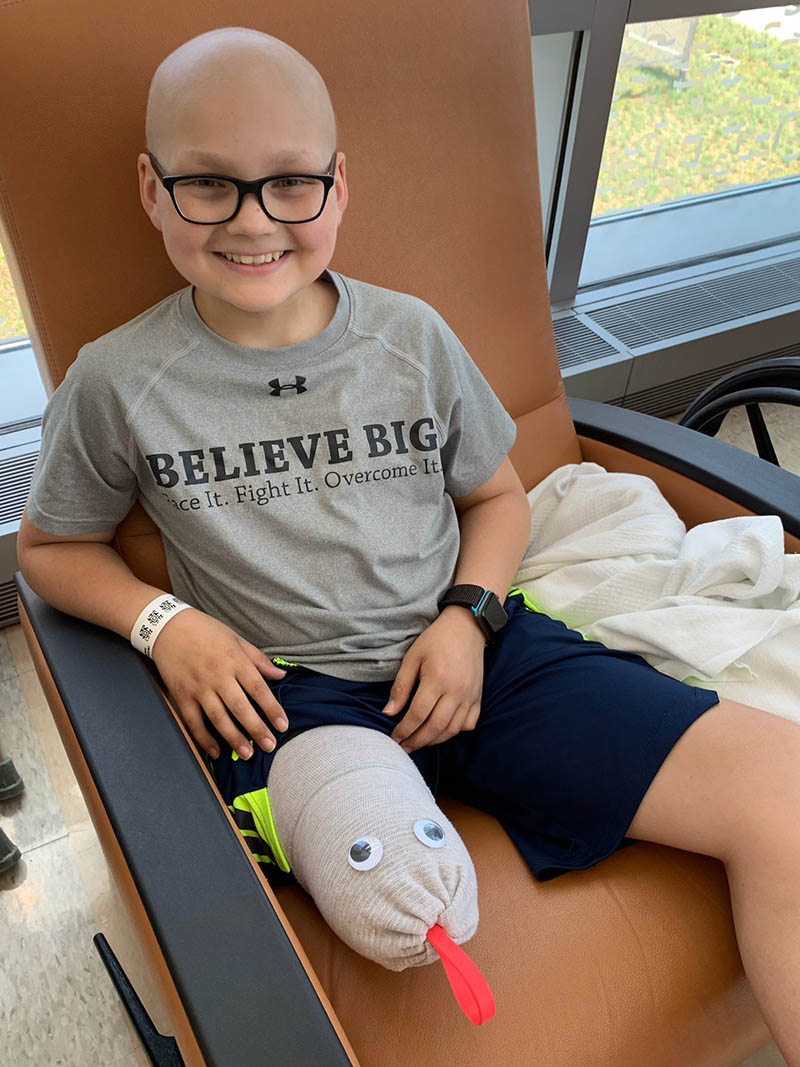 Ben was born into a family of love and faith. They have proven what it looks like to stay strong and grounded in that. Ben played catcher on his baseball team and has loved everything baseball. He has a heart for the Orioles and his family and adventure. He can find fun and the funny in most situations. In May of 2014, at the age of 5, Ben's mom found a lump on his back and after some concern about what the lump could be, his parents took him to the doctor. He was diagnosed with Ewings Sarcoma. Ewings sarcoma is a rare and aggressive cancer that occurs in the bones and soft tissues in people 10-20 and usually male. This is the second most common type of childhood cancer. Ben's cancer was found in his ribs. He started chemotherapy, transfusions and radiation and eventually had 3 ribs removed. He went through his recovery, an arduous task for a 5 year old who struggled just to breath without intense pain during recovery and was finally declared cancer free in the spring of 2015. It seemed that the hurdles and struggle that cancer brought to Ben and his family had strengthened them all in ways they could not have known or predicted. They lived lives at that point of being fully present and appreciating the small successes and victories. Their faith had been amplified through it all.
After over 4 years of routine scans at regular intervals and lots of anxiety that comes with never knowing what is hidden that no one can see until the scan, in March of 2019 they discovered Ben had osteosarcoma in his right tibia. As you can imagine, the family was devastated, everyone that knew and loved Ben was. Having to struggle through Ewings Sarcoma years earlier was a journey that was rare enough but to then be diagnosed with another type of childhood bone cancer made this journey so extremely rare it was almost unbelievable. Osteosarcoma is the most common type of bone cancer in children and teens and usually occurs in the wide parts of the long bones, like the tibia (the shin bone) or the femur or humerus or upper arm. To have been diagnosed with both in one lifetime are odds that are hard to even find in the research. He immediately started chemotherapy and by May of 2019 the cancer had continued to be so aggressive in spite of chemo that doctors presented to Ben and the family the option for amputation. Ben courageously choose to amputate his leg. He underwent an above knee amputation in June and has been recovering and going through chemo cycles since then. As of mid July of this year he received his new leg. He has had such a great sense of humor about his journey that he even named his amputated limb, lil nub.
In speaking with his mom, it was clear that this boy has a special personality. His wit, his humor, his smile lights up the room. His healthcare team are joyful when he comes into treatment and seek out his presence whenever they can. He has taken this all in and has continued to live life fully. He is an example for us all on how to celebrate each day and how to find joy in each experience.
The family has a video that was made after their first encounter with cancer and it will move you to tears. I highly recommend if you want a real glance into pediatric cancer that you watch it.
"Cancer can take my leg, but not my joy! In your face, cancer!!!" -Ben Wilson