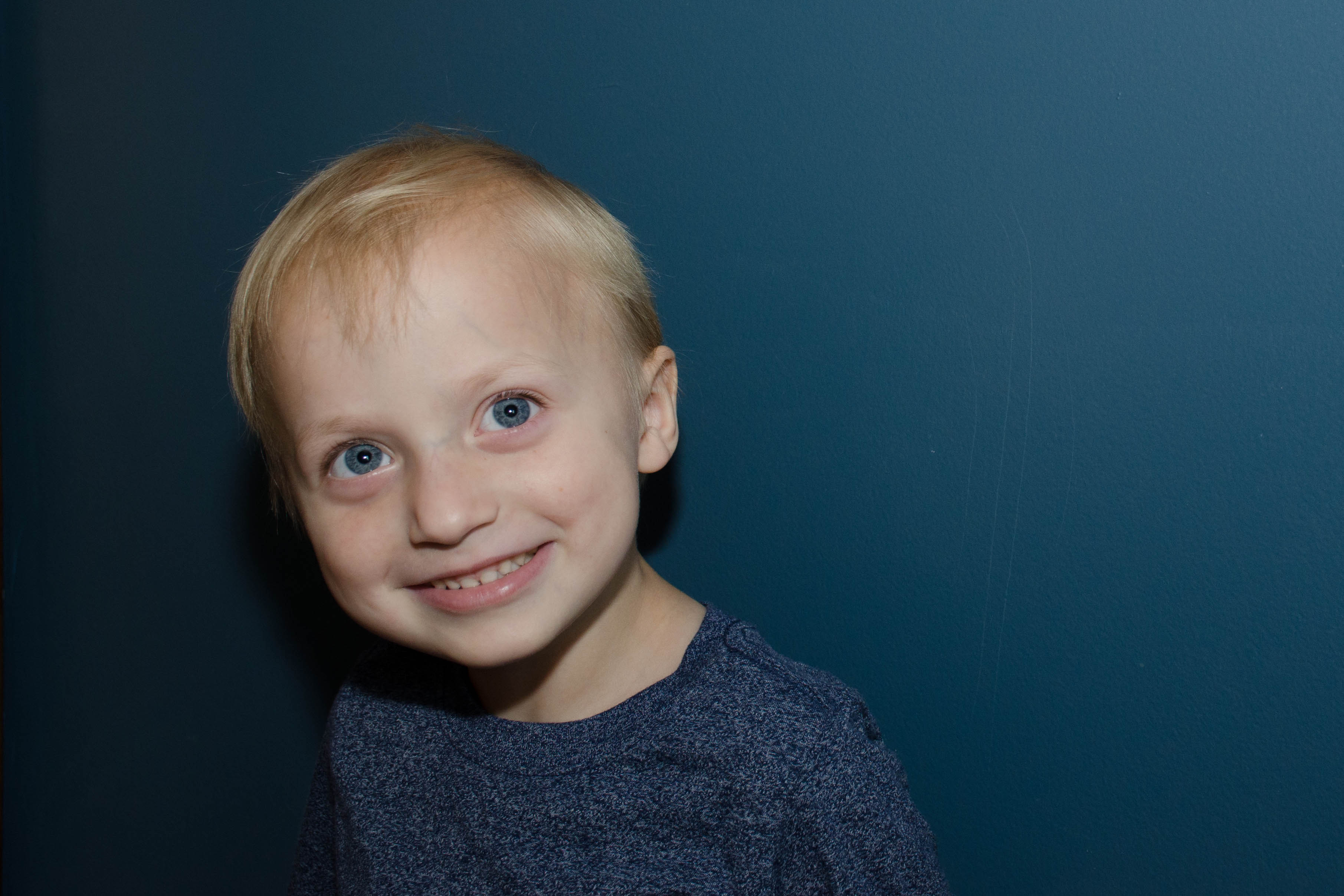 Maryland Trek 7 Day 2 For Lincoln
Date: Monday August 10 2020
Route: Cumberland to Hancock
Weather: Cumberland weather from justinweather.com
Power Kid: Lincoln
Lincoln was diagnosed with High Risk Neuroblastoma in November 2018, when he was 2 years old after having low grade fevers that were initially thought to be ear infections. After his body showed other symptoms not consistent with ear infections such as distended belly other tests were ordered, a mass was found on his kidney and the dreaded diagnosis was made.
He is now 4, and since his diagnosis he has undergone five rounds of introductory chemotherapy, two stem cell transplants, 12 rounds of proton radiation, and 5 cycles of immunotherapy which he was unable to complete due to an allergic reaction that landed him in the PICU. Of course this leaves out all the other follow up care that is required when your body endures something of this magnitude at such a young age. Lincoln regularly sees the audiologist, endocrinologist and has scans every three months at Johns Hopkins. Lincoln was declared No Evidence of Disease for the first time on August 30, 2019 and has remained so since then!
Lincoln's favorite things include swimming and playing in the sand, neither of which he could do for a year and a half during treatment. He loves creating things, whether it's a craft with his mom-mom, assembling legos or designing something with Magnatiles. His favorite color is blue and like many four year olds, given an option, he must have it in blue. Some of his favorite playmates include his three cousins, any "fun" plans must include them. Lincoln is quite outgoing and on most days will strike up a conversation with anyone.
Follow his story on FB under Babe Lincoln