Maryland Trek 10 Day 6 for Hannah
Age 6
Neroblastoma
From her mother Olive:
Hannah is an amazing, crazy smart, energetic 6 year old that always looks for something positive. Whether it be dancing, singing, telling a joke, or just a cuddle she always is playful and so very loving. She also is comforted by knowing the pain she has suffers is only temporary. She was diagnosed not long after turning 5, she started having fevers following a recent trip to the doctors. After being dismissed by 3 different doctors as a strong virus, we brought her to John Hopkins Children's Hospital at the end of June 2022. 3 days later and an abdominal ultrasound revealed she had a 14cm tumor off her adrenal gland. She was soon diagnosed with stage 4 High Risk Neuroblastoma. Once we were admitted to the oncology floor we were gifted with a care package from Just in Power Kids that was so much appreciated in that time of sadness and shock. Since her initial diagnosis, Hannah has completed 7 rounds of chemo (2 of which were high dose with stem cell rescue), 2 surgeries, radiation, countless procedures and is currently powering through immunotherapy!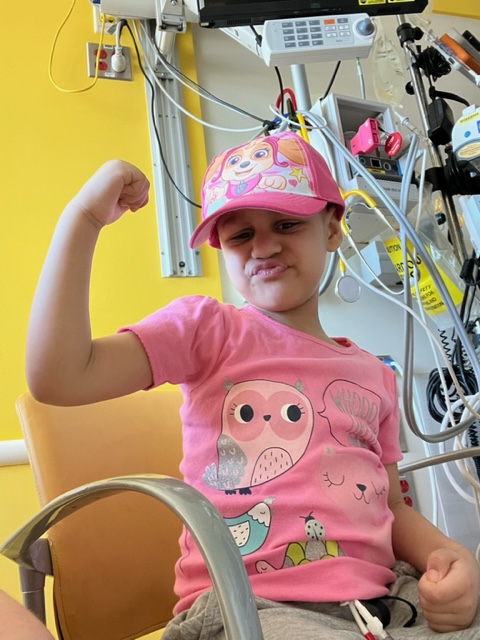 With the changes life has given us with the pandemic and now the diagnosis of cancer for our daughter we have had to adjust in many ways. Hannah however is so reslient and savors the moments of the opportunity to play.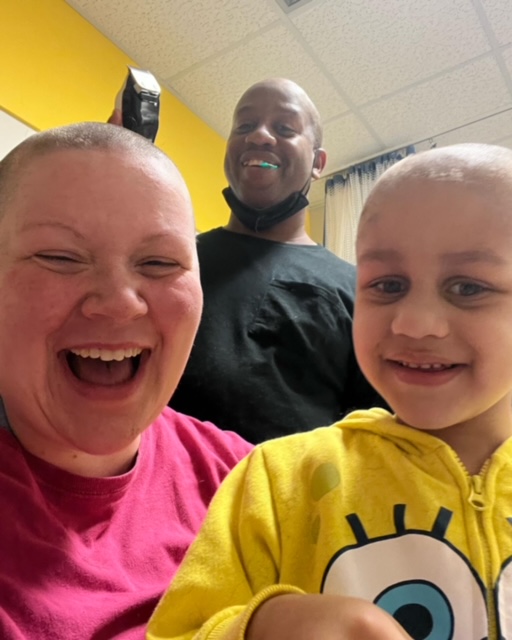 We are grateful for the love and support she has seen through our family, friends, and organizations like Just In Power Kids. Which has supplied us not only with the care package but meals, especially during those scary hospital admissions and parking tickets for the numerous visits.